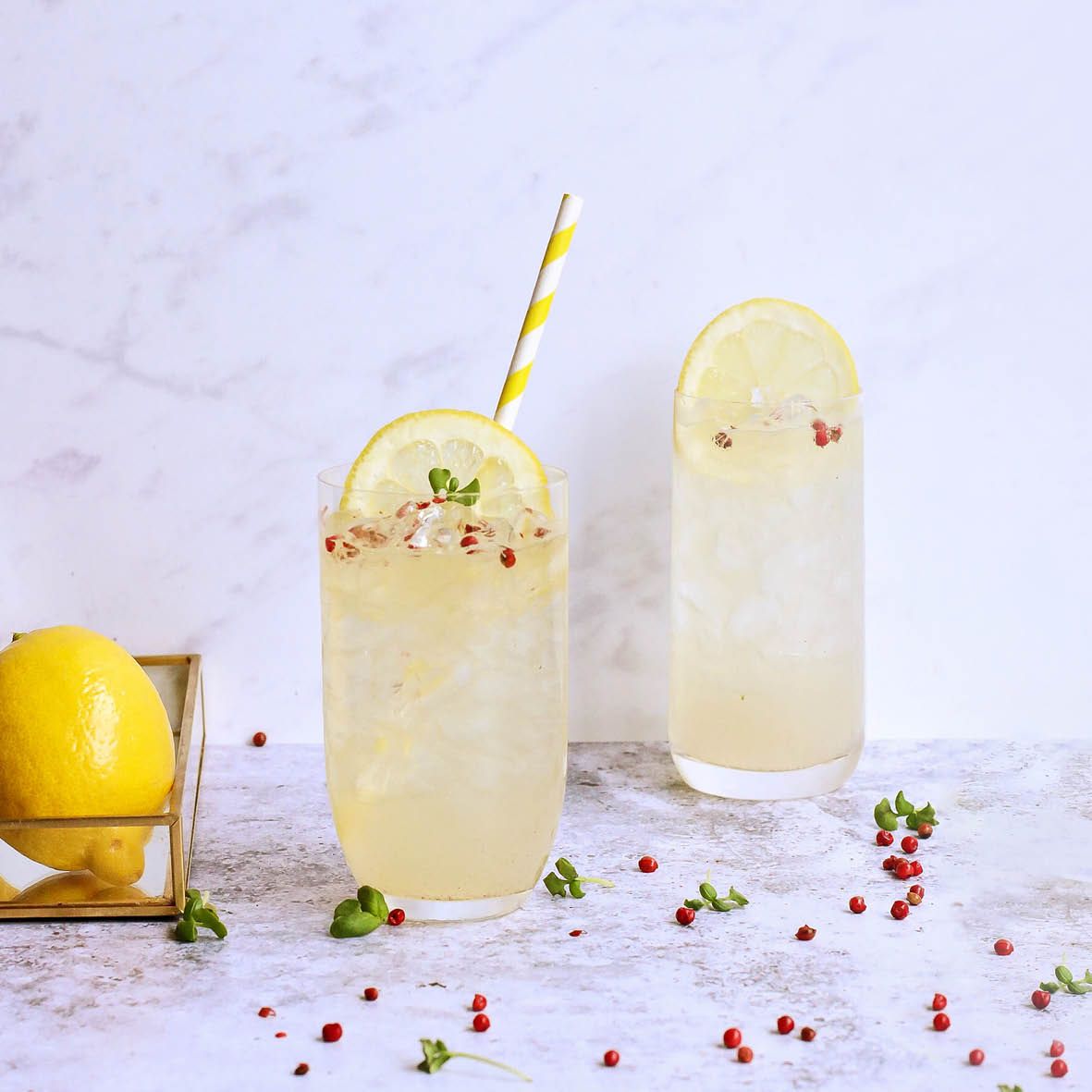 How long will it take?
Takes 10 minutes
What's the serving size?
Serves 10
---
What do I need?
10 large lemons
2 cups sugar
8 cups water
How do I make it?
Wash lemons thoroughly then roll them on a firm surface to soften them and release their juice.
Cut 8 lemons into slices and place with the sugar in a large bowl. Use a potato masher to mash the lemons so that they release their juice and the sugar dissolves. Strain mixture through a sieve into a clean jug. Add 2 cups of the lemon mixture to a large jug and top with 8 cups of water. Stir to combine.
Store in fridge until ready to serve. To serve, pour into glasses, slice remaining lemons and garnish each glass with a slice of lemon.
---
Share this recipe
---
More recipes like this