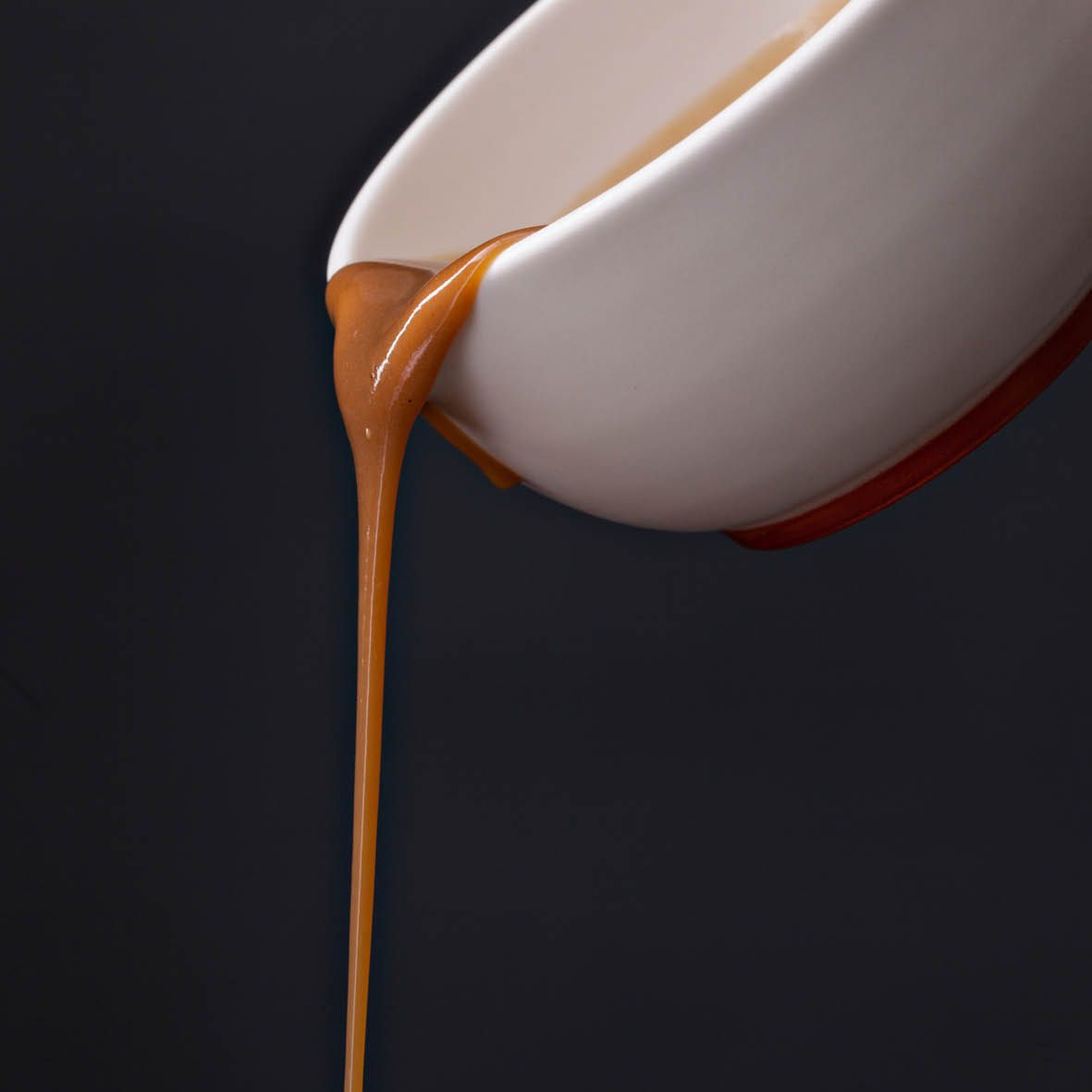 Pork Gravy
This herb-infused gravy has hints of apple that make it the perfect accompaniment to pork. Make the gravy in the pan after you have removed your pork, while it is resting.
How long will it take?
15 minutes
What's the serving size?
Serves 12
---
What do I need?
4 bay leaves
Small handful of sage leaves
4 tsp Plain flour
600ml Apple cider or apple juice
How do I make it?
Roast bay and sage leaves in the roasting pan with pork.
When the pork is cooked remove it from the pan, cover with foil and set aside to rest while you make the gravy.
Spoon off any excess fat, then place the roasting pan on stovetop over low heat. Add flour and stir into the meat juices. Scrape any sediment from the bottom of the pan as this adds flavour.
Cook for 1 – 2 minutes or until flour turns golden and thickens. Gradually add the cider or apple juice, stirring constantly. When you have added three quarters of the cider or apple juice, increase heat to bring to the boil, then add the remainder of the liquid to achieve the consistency you prefer.
Taste and season with salt and pepper.
Strain the gravy through a fine sieve into a clean saucepan.
When ready to serve, return gravy to the boil and then serve.
---
Share this recipe
---
More recipes like this