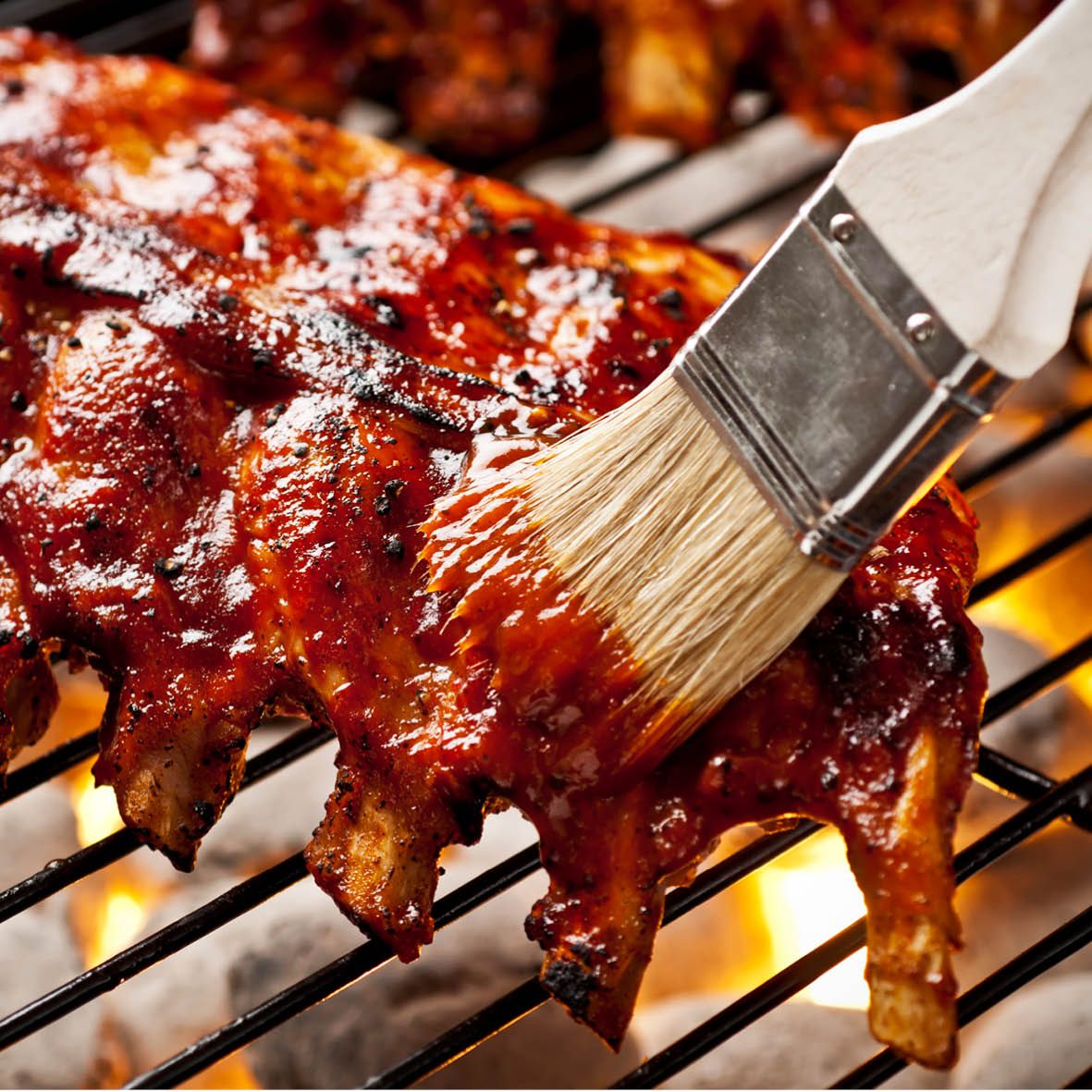 Best ever barbecue sauce
If there was an award for "best all-rounder sauce", barbecue sauce would have to be the winner. Surprisingly simple to make, it can be used as a marinade, for basting and glazing and as a sauce. This version is the perfect balance of sweet and spice and it can be used on everything from vegetables to seafood to lamb, beef, pork and chicken.
How long will it take?
Makes approximately 2 cups
What's the serving size?
10 minutes
---
What do I need?
½ cup brown sugar
¾ cup tomato sauce
¼ cup red wine vinegar
¼ cup water
1 ½ tsp Worcestershire sauce
1 tsp paprika
½ tsp salt
½ tsp freshly ground black pepper
Tabasco sauce to taste
How do I make it?
Blend or whisk together all ingredients until smooth.
---
Share this recipe
---
More recipes like this