Warming dishes to see you through winter … our top 10

With just one month of winter left we're officially on the downhill run to spring, although let's be honest, with the chilly conditions of the last week it really doesn't feel like it. So, we thought we'd share with you our top 10 recipes to help keep you warm in these final weeks of winter.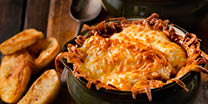 There's just so much to love about a piping hot bowl of soup, and when you add bread and gooey melted cheese there's no doubt this is a winner.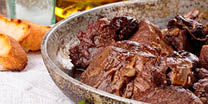 Beef that's gently cooked for 3 hours makes this casserole mouth-wateringly tender.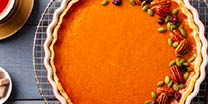 Our American friends are onto something with Pumpkin Pie. If you haven't tried it before, do yourself a favour and get baking.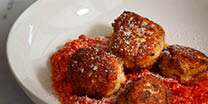 4. Chicken Meatballs in Roasted Capsicum and Tomato Sauce
Simple and comforting, this is easy to make and really tasty.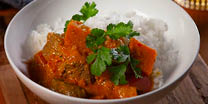 Spice up your winter with a homemade curry.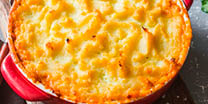 Even the most hard-core carnivore won't be able to resist this amazingly delicious meat-free pie.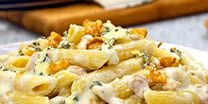 Is there anything that says comfort-food quite like the combination of cheese and pasta?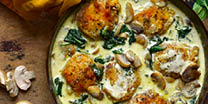 8. One-Pot Creamy Spinach and Mushroom Chicken
This one-pot wonder is guaranteed to be a family-favourite.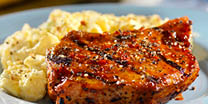 Anything that involves a sticky sauce gets our attention and when you add a side of mashed potatoes, you've got a winner.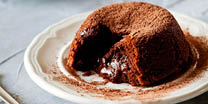 10. Molten Chocolate Lava Cakes
Warm up with this rich and decadent dessert.
---
Share this featured content
---