The Hill Street Story
Once upon a time there was a bricklayer, a lawyer, and a spray painter…
It's an unlikely trio to be found running a gourmet grocery store. Hill Street is owned and run by brothers Marco, Nick and Nektarios Nikitaras and their families. But their passion for fresh produce and delicious food, and a flair for business, has seen Hill Street become one of Tasmania's leading food retailers with stores in West Hobart, New Town, Blackmans Bay, Dodges Ferry, South Hobart, Latrobe, Longford, Devonport and Lauderdale.
Our former flagship store was located at Hill Street in West Hobart. It was connected to our family for the best part of 40 years, initially run by Dianna Nikitaras' parents John and Irene Varsimidis as a mixed business and takeaway. When Marco, then a bricklayer, married Dianna in 1994, the shop came with her and Marco ran the store as "Rite-Way West Hobart". It soon gained a reputation as the best little corner shop in Hobart.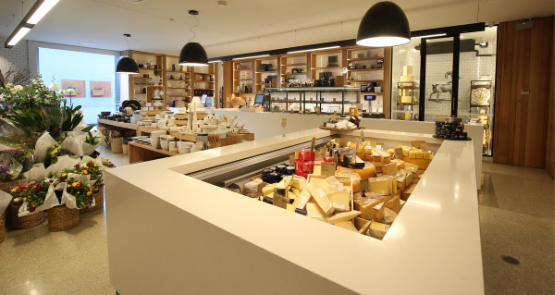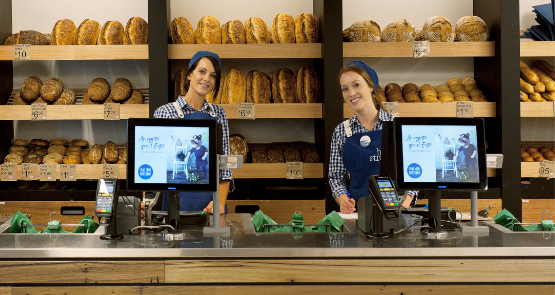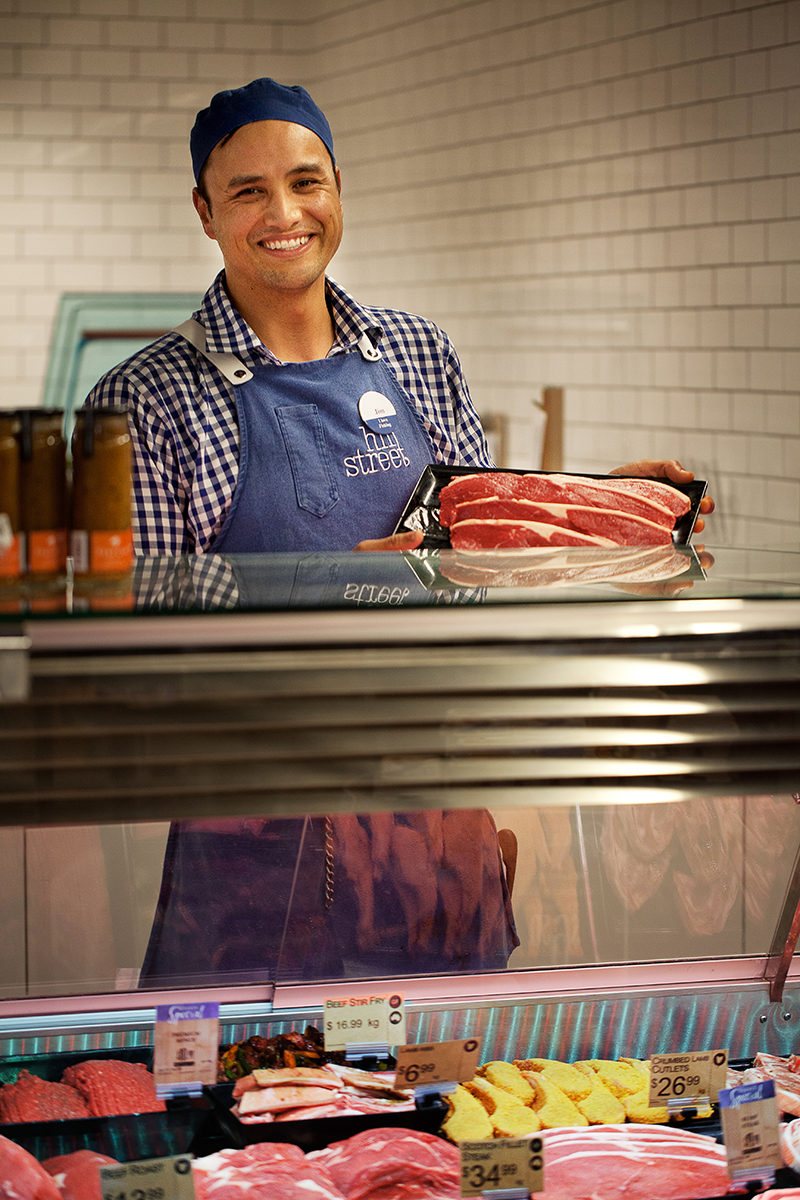 A major renovation and re-branding in 2001 saw the birth of Hill Street Grocer, when Nick, Marco's younger brother, and his wife Natalia, both lawyers working in Melbourne at the time, sought a 'tree-change' and a return to family in Tasmania.
Marco and Nick's youngest brother, Nektarios, formerly a spray-painter, and his wife Georgina, joined the group in 2009 to run the Lauderdale store, after running their own very successful grocery store at Dodges Ferry, and a takeaway store in Springfield.
In April 2011 a third store in New Town was opened, with Nick at the helm. This store is the head of operations for our online store, which delivers to the greater Hobart area and also offers some regional deliveries to out of city areas. Hill Street Online was the winner of the 2012 Hobart City Council Award Small Business Award for excellence in customer service.
2014 was a big year for Hill Street, with two new stores joining the fold mid-2014: the Salad Bowl in South Hobart and Bayview Grocer in Blackmans Bay.
May 2015 saw a new store join the group, when Wells Latrobe came on board and Hill Street made its first move into the north of the state. The Wells group is an icon of Latrobe and surrounding areas, and is a great addition to the Hill Street family. Wells is not only a large IGA grocery store, but also hosts a ladieswear store, a rural pursuits store and a craft store. With the acquisition of the Latrobe store we welcomed Steve Longmore and his wife Mandy to the Hill Street family.
In late May 2015 a momentous move occurred, when Hill Street left its original home at 109 Hill Street and migrated up the road to bigger premises on the corner of Hill & Arthur Streets in West Hobart. This new store gave us room to explore new territory in grocery retailing in Tasmania, but also brought a new brand to the fold: Hill Street Home. Hill Street Home centres around (you guessed it) home living, and includes a cheese room, kitchenware, homeware, an in-house florist, local handmade chocolates from The Cat's Tongue Chocolatiers, and the Hill Street Hamper range.
In November 2016 our latest store opened at Devonport. This is the largest Hill Street store and features a large seafood section, an in-house butcher, wholefoods, an enormous cheese selection, incredible deli, an in-house baker and fresh Tasmanian produce. This store includes homewares and flowers with a Hill Street Home store and a cafe.
Twelve months later we opened Hill Street Longford, a large store formerly known as Brown's SUPA IGA. A full renovation has been undertaken and the shop includes all the usual Hill Street goodies including a homeware section.
In the coming months we hope to have many more exciting developments to share with you, so stay tuned for more news, or subscribe to our mailing list to be in the Hill Street loop!
From our customers:
Hill Street is a Tasmanian institution. They have the best of everything with incredible customer service. This really is foodie heaven Jo, West Hobart Store