Recipe ideas to celebrate … St Patrick's Day

It is estimated that 30% of Australians have some Irish ancestry, so there's plenty of reasons to celebrate St Patrick's Day on 17 March. The Irish were among the first Europeans in Australia, arriving as part of the convict settlement in the late 1700s. Later, Australia's Irish population grew with Irish free settlers migrating to Australia by choice and to escape the Irish famine that occurred from 1845-1852. With this rich history, the day to celebrate Ireland's patron saint continues to be popular in Australia.
In honour of the occasion, we've put together three of our favourite Irish-themed recipes for you to enjoy:
1. Broccoli and Cashel Blue Soup – featuring the Irish farmhouse cow's milk blue cheese, this soup is warming and hearty.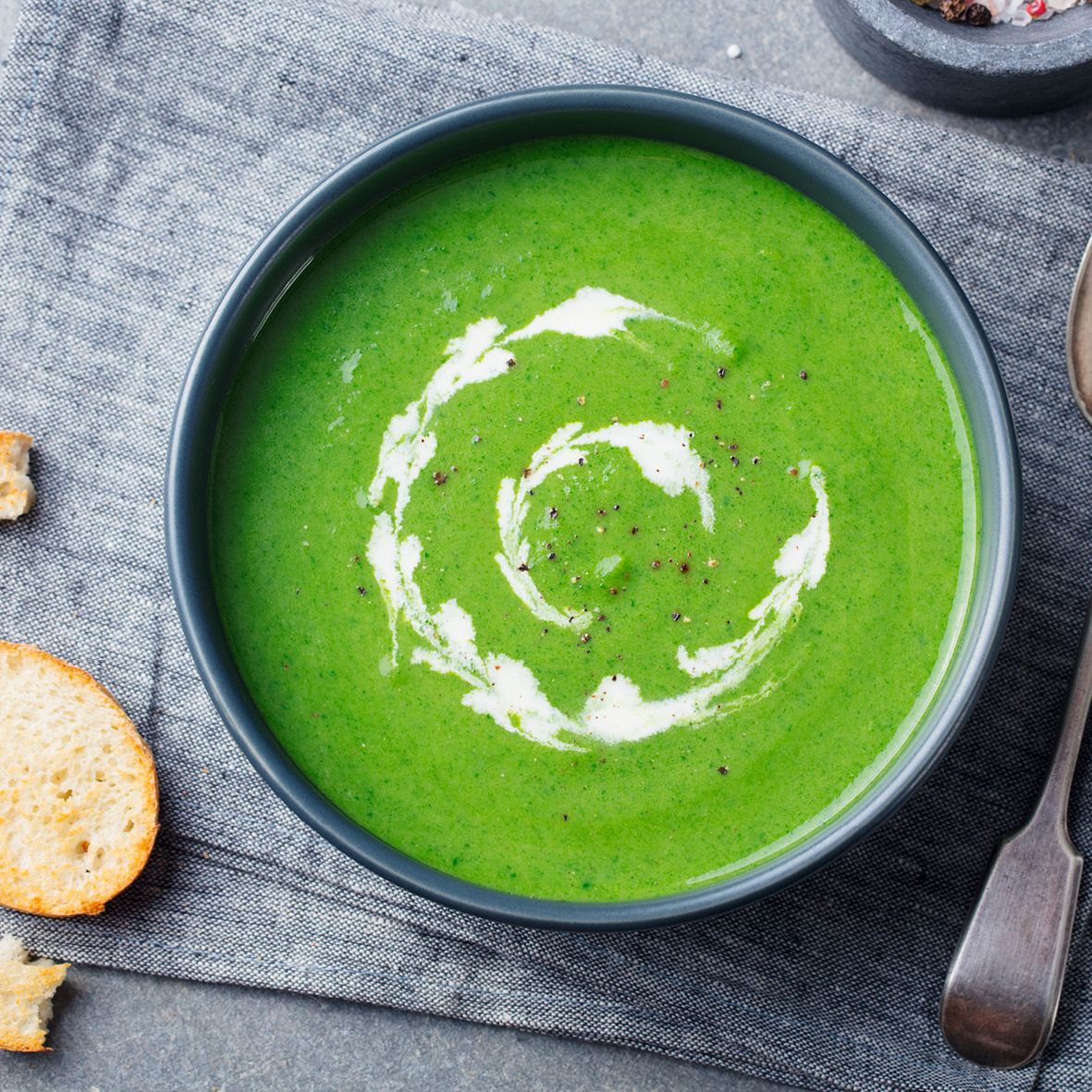 2. Pork Belly with Colcannon, Braised Fennel and Red Wine Reduction – this traditional Irish potato and cabbage dish is paired with melt-in-your-mouth pork belly for a fabulous main.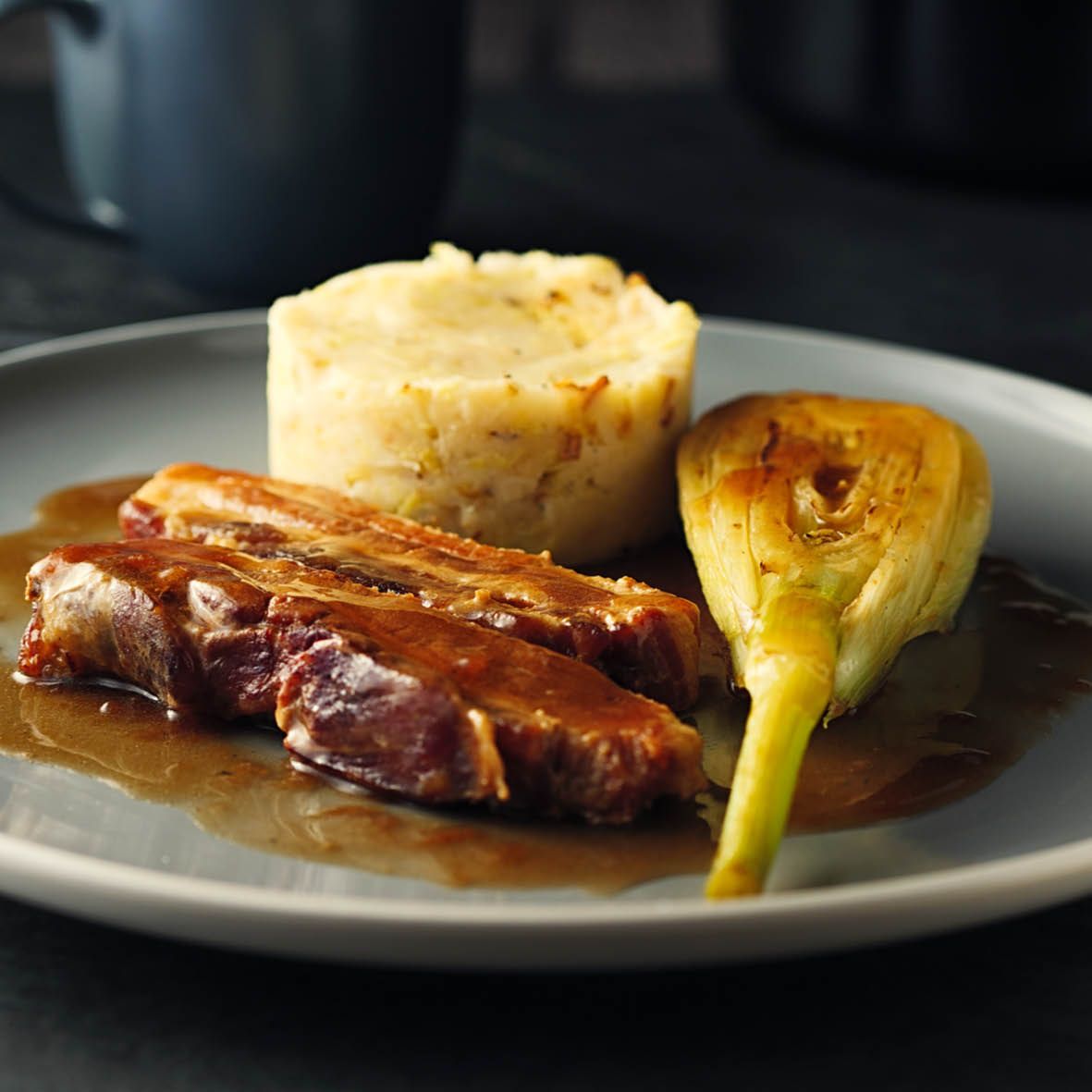 3. Choc Ripple Baileys Fridge Cake – there's no doubt that Baileys Irish Cream is one of Ireland's most popular exports and this cake is the ultimate way to showcase it.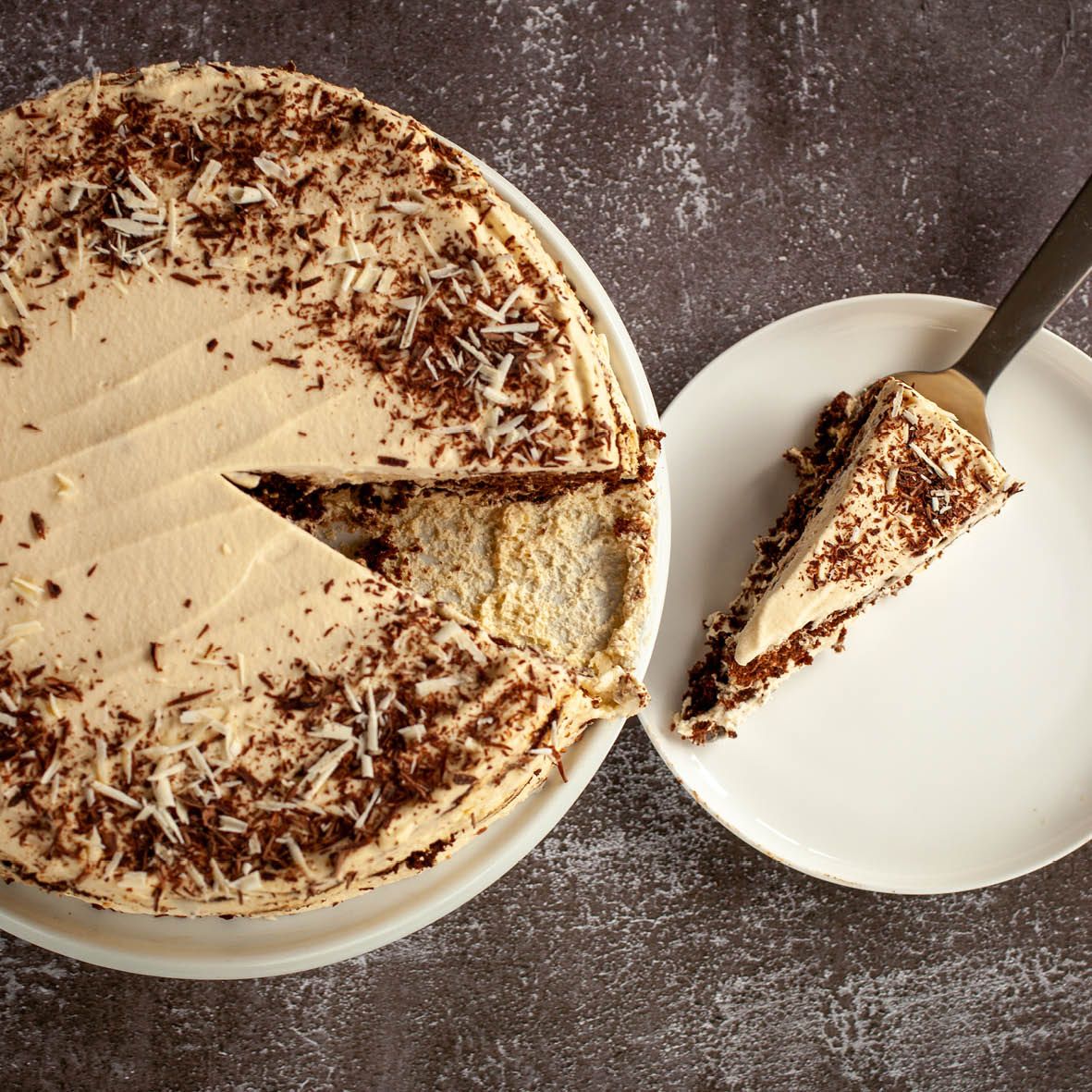 ---
Share this featured content
---