Hill Street Trading Hours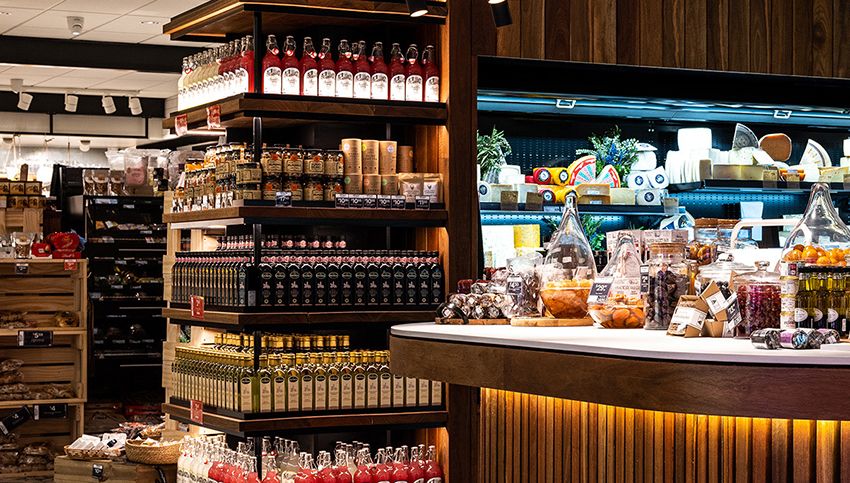 Trading hours for all our locations can be found below. Simply click the name of the store to view their trading hours.

Please note that due to the COVID-19 outbreak in Tasmania, trading hours may vary depending on staff availability due to isolations.You may need to call your local store if you plan on visiting either early in the morning or late in the afternoon. Thank you for your understanding.
(03) 6229 2792

5 Opal Drive, 7052

(03) 6127 5355

48 Oldaker Street, 7310

(03) 6265 8757

60 Carlton Beach Rd, 7173

(03) 6426 5000

108-114 Gilbert Street, 7307

(03) 6248 6221

528 South Arm Road, 7021

(03) 6391 1409

9 Wellington Street, 7301

(03) 6228 2908

2 Augusta Road, 7008

(03) 6240 4881

2 Churchill Avenue, 7005

(03) 6223 7728

362 Macquarie Street, 7004

(03) 6234 6849

70 Arthur Street, 7000