How to create a traditional Irish feast for St Patrick's Day … kitchen helper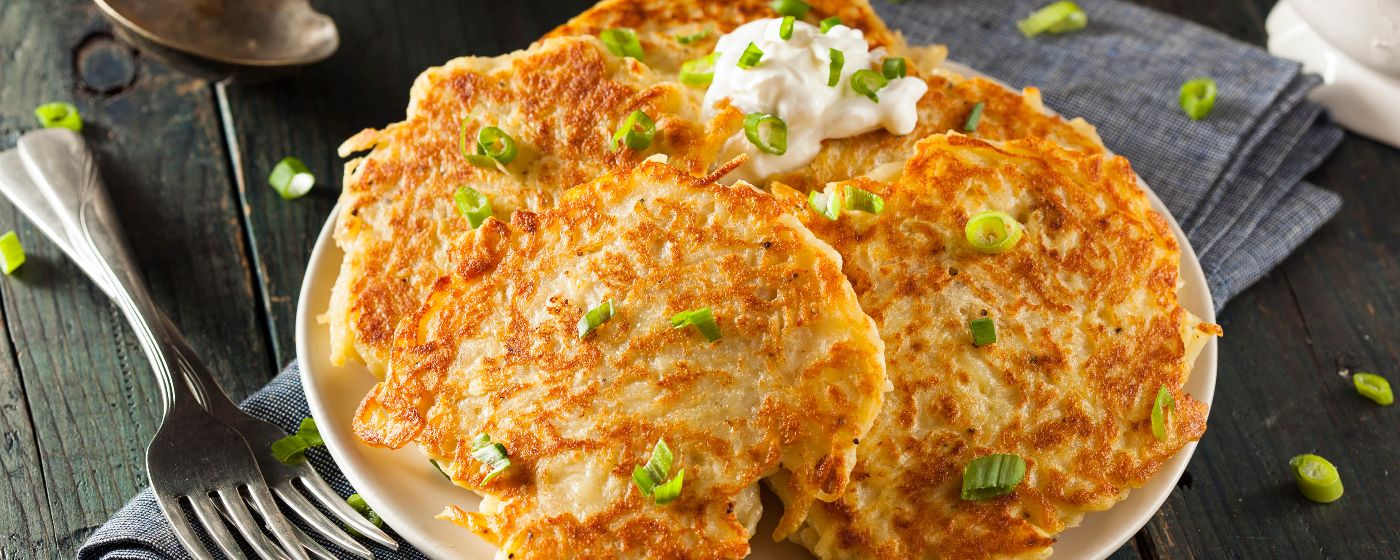 Tomorrow is the Celebration of Saint Patrick, the patron saint of Ireland. Traditionally St. Patrick's Day is the commemoration of the arrival of Christianity in Ireland, but today it is much more than a religious holiday; St. Patrick's Day is a celebration of Irish culture, history, and heritage.
Widely celebrated across Australia, St. Patrick's Day is an important part of our rich history, with Irish immigrants and their families making up a third of the Australian population up until 1914. This Irish heritage means that St. Patrick's Day in Australia is widely celebrated with parades, festivals, Irish dancing, food and Irish pubs overflowing with revellers.
Of course, food is a huge part of any culture, and the food of Ireland is no exception. If you'd prefer to avoid the overcrowded pubs and celebrate St. Patrick's Day in the comfort of your own home we've got some great ideas to feed your celebrations.
Soda bread – Quick and simple soda bread is made using bicarbonate of soda as the leavening agent instead of yeast. The bread is made with bread flour, bicarb, salt, and buttermilk. The lactic acid in the buttermilk reacts with the bicarb creating a bread that is light and airy due to little pockets of carbon dioxide formed by the chemical reaction.
Irish Boxty – Simply, boxty is a delicious potato pancake. Made from mashed potato, grated potato and traditional pancake batter. Use them as you would toast for breakfast or serve them with a light salad for lunch. They are the perfect Irish snack day or night.
Irish Stew – Hearty and full of veggies this delicious stew is a Saint Patrick's Day feast staple. A tasty combination of mutton, beef or lamb, carrots, and potatoes (of course) Irish stew is a tasty and economical way to feed the masses.
Black Pudding – Also known as drisheen or more commonly blood sausage. This is a delicacy common in the United Kingdom and Ireland. Traditionally served as part of an Irish "fry" (like an Australian big breakfast), black pudding is usually made with a mixture of meat, oatmeal or barley, herbs, spices, and fresh beef or pork blood.
Colcannon Mash – The ultimate Irish comfort food. Colcannon Mash is a mixture of fluffy white mashed potatoes, kale or cabbage, butter, milk and sometimes spring onions. This is a great meal on its own or coupled with your Irish stew.
---
Share this featured content
---