Healthier Halloween … treats for the spooky season

Halloween just keeps getting bigger in Australia with more and more people embracing the spooky celebration. If you're starting to think about costumes, parties and trick or treating for Halloween this year, we've put together some ideas for healthier treats so that you and your family can enjoy the celebrations without an overload of sugar.
Scary Sausage Mummies – get creative with some cocktail saveloys and puff pastry and don't forget a bit of mustard art in the tomato dipping sauce.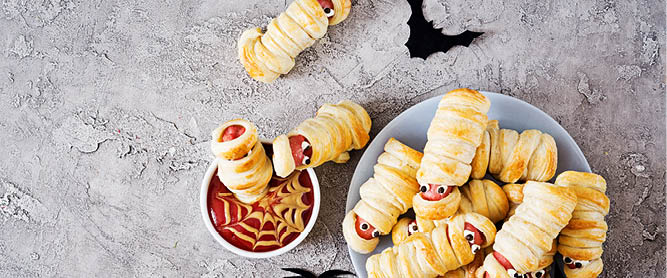 Halloween vegetables – use a sharp paring knife to carve out spooky capsicum faces and fill with vegetables that can be dipped.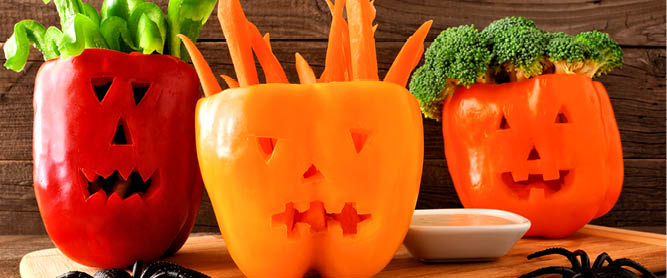 Banana Ghosts and Mandarin Pumpkins – a few chocolate chips and some celery will turn bananas and mandarins into Halloween fare. These are super-simple to make and ideal for getting the littlest members of the family involved.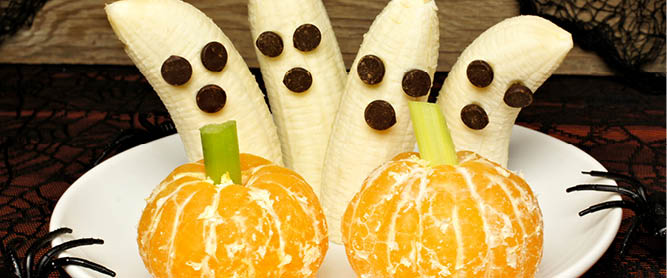 Watermelon Jack-O-Lantern – take things up a notch from the traditional pumpkin with this thoroughly charming watermelon vomiting out fresh fruit salad.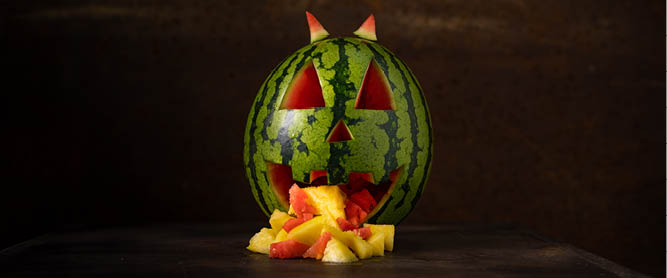 Apple monsters – Peanut butter, sunflower seeds, strawberries and some icing are all you'll need to make these creepy creatures.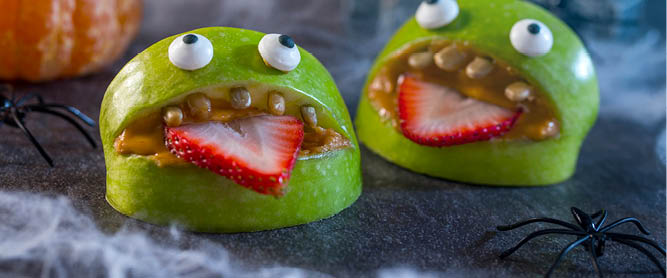 Witches' fingers – turn a basic biscuit dough into something sinister by adding a drop of jam and an almond for the fingernails.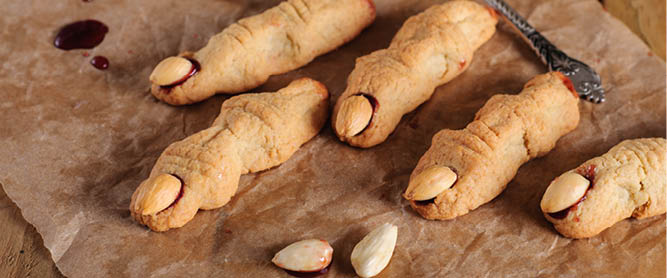 ---
Share this featured content
---