Wine & Cheese Club
Love cheese? Love wine?
Join the club!
The Hill Street Wine & Cheese Club is an opportunity for like-minded folk to experience and learn about all the
different cheese that we have available in store.
Club members receive a 15% discount on all 'serious' cheeses in store and 10% off wines bought from the West Hobart, Lauderdale or South Hobart stores. Through our partnership with 9/11 Bottleshops Wine & Cheese members will also receive a 10% discount on regular priced wine purchased at 9/11 Bottleshops in Devonport, Latrobe, Launceston, Newstead and Ulverstone.
For more information about the cheeses we have available in store, please take a look at our full range here.The wines stocked at Hill Street West Hobart, Lauderdale and South Hobart showcase some of the best and brightest local Tasmania drops, featuring the likes of Domaine A Stoney Vineyard and Frogmore Creek amongst their ranks.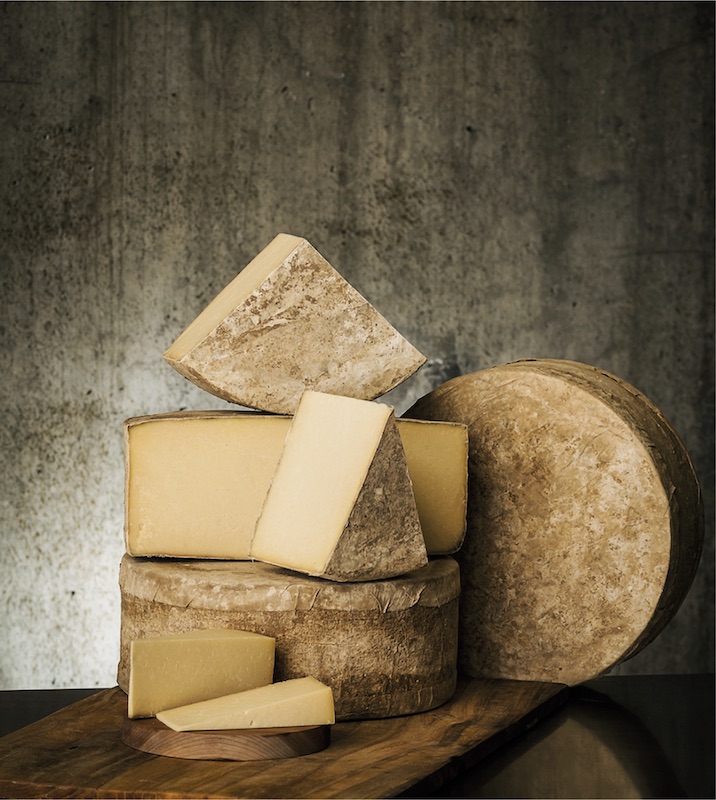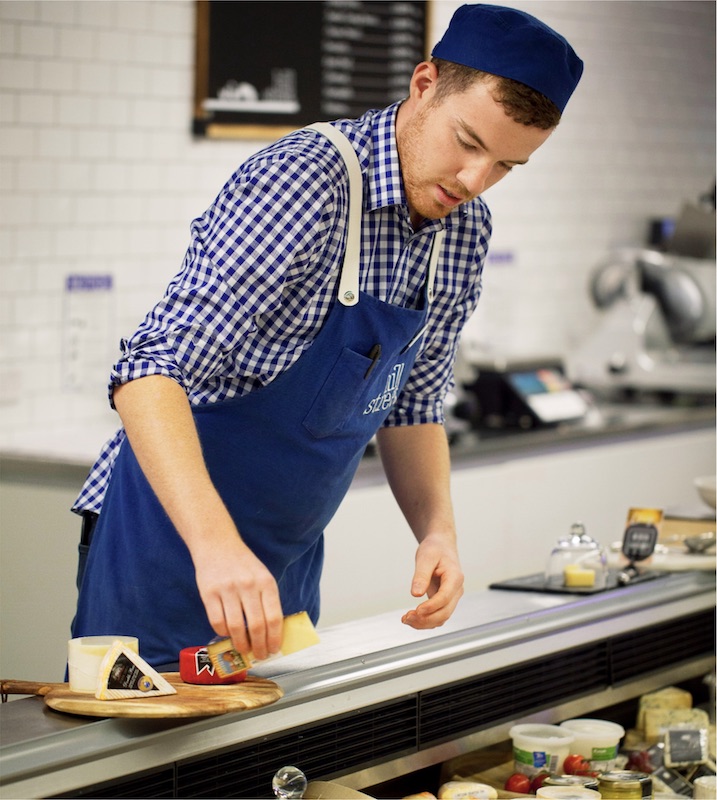 How to join the club
Become a member of the club for those with a thirst for knowledge – and a hunger for exquisite cheese!
Access to this club gives you a plate-full of knowledge, discounts and exclusive offers. Click the link below to sign up