Our Range
It's our suppliers who make us what we are...
The bakers who craft our bread; the farmers who grow our fruit and veg and make our cheese; the fisherman who bring us the freshest catch; they are the heart and soul of Hill Street, and they always have been. Supporting Tasmanian suppliers is just what we do, and it is why you know that our products are the best and freshest around.
Fresh produce
We believe in using small local suppliers who provide the best available produce for the best possible price. Because as much of our produce as possible is sourced from local growers, our fruit and vegetables travel small distances ensuring freshness and a direct and positive impact on the financial health of our local communities. In shortening the travelling time and reducing the food miles, we endeavour to keep our environmental impact to a minimum. We want you to be confident about your purchase, every time. Our dedicated Fruit and Veg team constantly rotate the produce on the shelves providing quality control for each and every veggie and piece of fruit. These high expectations for all our fresh produce ensures our customers know they will always find quality at Hill Street. We are so confident of our quality that we offer a 200% refund and replace guarantee if you are not completely satisfied with what you buy from us.
Meat
We work closely with local Tasmanian growers to source grass fed, free-range, chemical and hormone-free meat. Our Tasmanian beef comes from the North West Coast and is premium quality. The paddock-bred pigs from Scottsdale Pork are famous for producing tasty, tender pork after living happy lives in the north of the state.
Poultry
All our chicken, turkey and quail is of high quality and humanely raised. We stock Marion Bay free-range Tasmanian chicken, and Rannoch Farm quail. We source duck meat from Luv-a-Duck in Victoria, as we know that they can uphold our standard of excellence at Hill Street.
Game
We supply a range of wild game meats sourced for us by Bruny Island Meats and wallaby from Lenah Game Meats.
Deli
Hill Street is renowned for our quality delicatessen products. We stock a range of hams including leg and ham-on-the-bone, a wide variety of salamis, different types of prosciutto, and many other traditionally preserved, pickled, cooked and cured meats. We slice everything to order so you can be sure that what you're buying is as fresh as can be. Our deli is laden with everything you would need for your next platter: olives, preserved vegetables, dolmades, chilli mussels, pickled octopus, fettas and more. Within the deli at your local Hill Street you will find a large range of salads and wholesome, ready-to-eat meals for an easy lunch or dinner made by our team at the Hill Street Kitchen.
Bakery
Our breads come freshly delivered daily from leading bakeries around Hobart including Pigeon Whole Bakery, Lipscombe Larder, Jean Pascal and StraightUp. You'll find white, wholemeal, multi-grain, continental, sourdough and gluten free options available in both bread and rolls. We also have a delicious array of cakes, tarts, pastries and baked treats from leading bakeries and patisseries to satisfy your sweet tooth.
Cheese
Cheese is an important part of the Hill Street table. We endeavour to source a range of local, Australian and internationally renowned cheeses. The Calendar Cheese Company, run by Master Affinuer Will Studd, provides us with an enormous selection of the best farmhouse, artisan and benchmark cheeses.
If you have a thirst for knowledge and a hunger for exquisite cheese you should join our Wine and Cheese Club.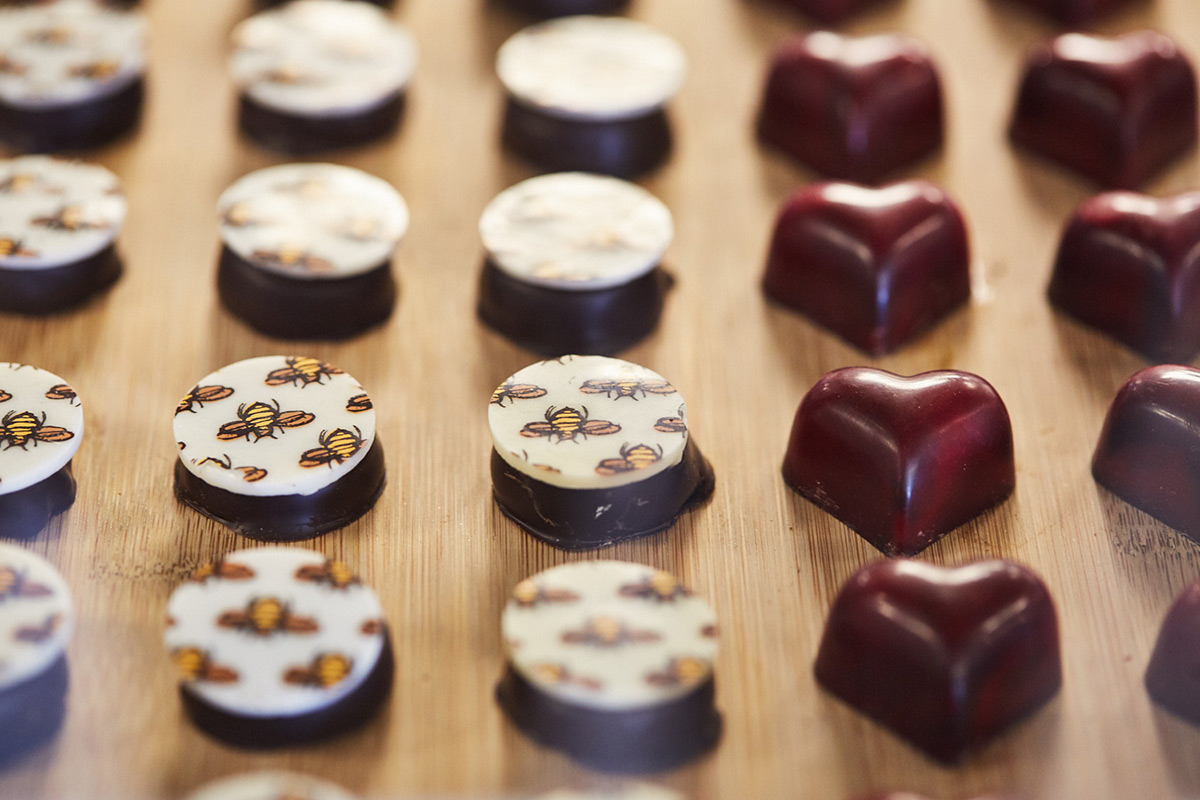 Our produce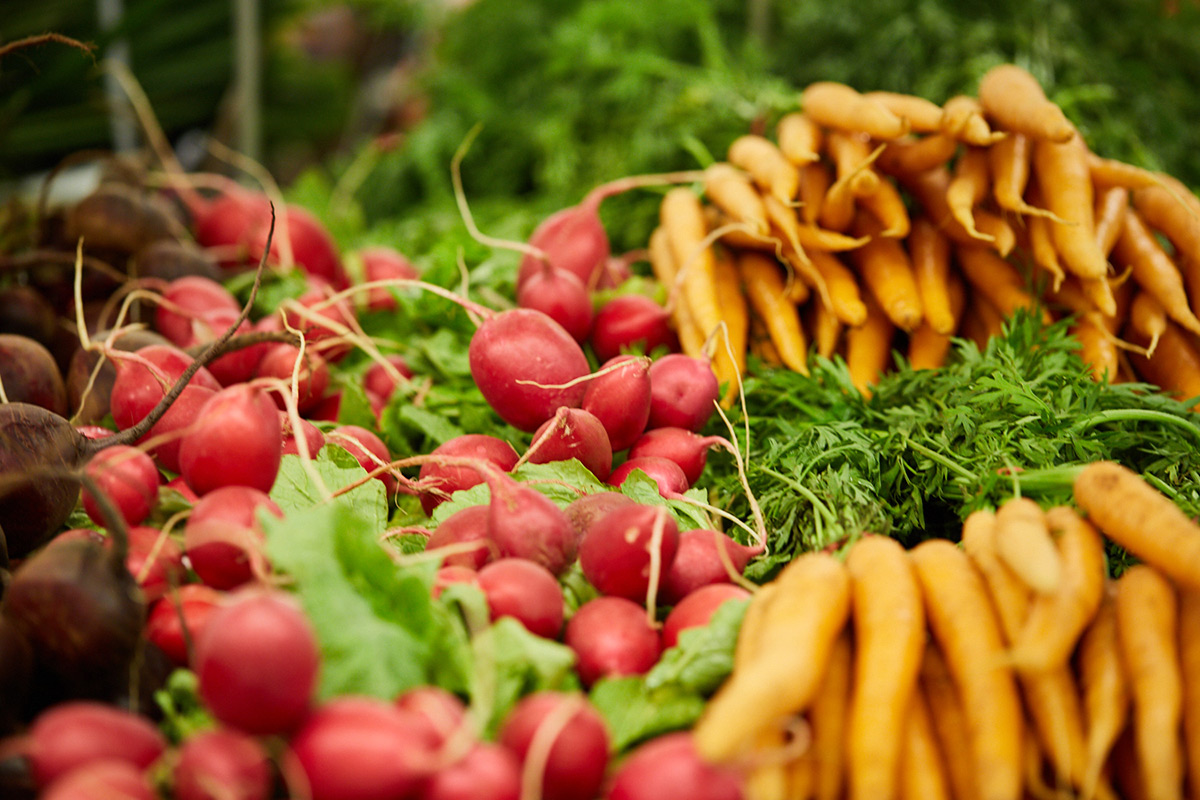 Fresh vegetables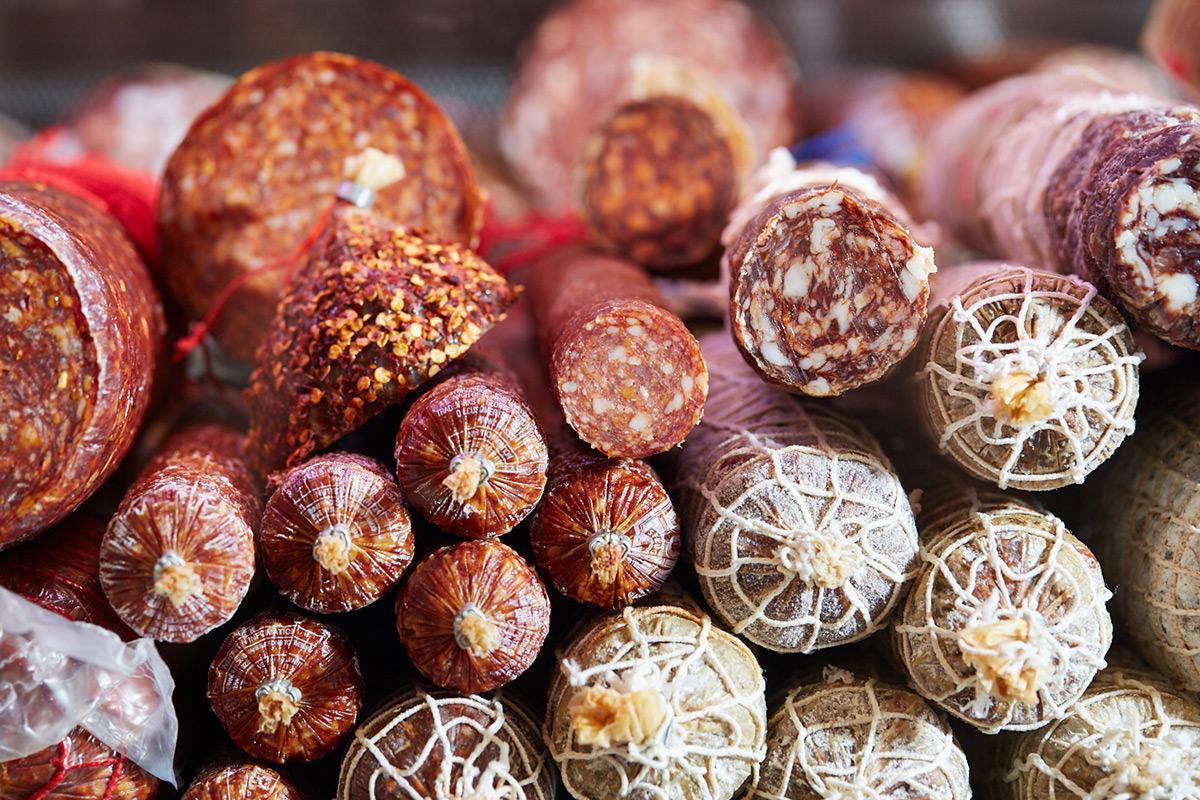 Salami
---
Below are some cheeses from our current expansive range:
from Tasmania
Tongola
Heidi Farm
Pyengana
Grandvewe Organic Sheep Dairy
Bay of Fires
Southern Sky Dairy
Ashgrove
King Island Dairy
Westhaven Dairy
from Australia
Meredith Dairy Goat and Sheep Cheeses (VIC)
Yarra Valley Dairy (VIC)
Shaw River Buffalo Cheeses (VIC)
L'Artisan (VIC)
Woodside Cheese Wrights (SA)
That's Amore (VIC)
from France
Fromage de Meaux
Normandy Camembert
Le Duc Vacherin
Brie Aux Truffes (occasional)
Will Studd Selected Brillat-Savarin
Fromage d'Affinois / Bûche d'Affinois
Le Dauphin
Roquefort – Papillon & Carles
Saint-Agur
Fourme d'Ambert
Livarot
Munster
Comté – La Couronne
Saint-Secret Buche en Cloche (goat)
Saint-Vernier – plain & truffled
Le Secret de Scey
Ossau Iraty (sheep)
Méli Mélo (goat + sheep)
Délice de Bourgogne
from England
Colston Basset Dairy Stilton
Montgomery's Cheddar (Neal's Yard Dairy)
Shropshire Blue
Lancashire
Quicke's Oak Smoked Cheddar
Tunworth Soft Cheese (Neal's Yard Dairy)
from Italy
Tallegio - Mauri
Parmigiano Reggiano – Cravero
Pecorino Toscano – plain & truffled (sheep)
Gorgonzola Piccante – Mauri
Grana Padano
Fontina – Mauri
Asiago
Provolone
from Greece
Kefalograviera
Traditional Fetas (goat + sheep)
Kafalotyri (saganaki)
from Cyprus
Traditional Haloumi (goat + sheep)
from Spain
Manchego (sheep)
Monte Enebro (goat)
from the USA
Lamb Chopper (sheep)
Midnight Moon (goat)
Monterey Jack – plain & Jalapeño
Pleasant Ridge Reserve – seasonal
Barely Buzzed
Rogue River Reserve Blue – seasonal
from Ireland
Cashel Irish Blue
Crozier Blue (sheep)
Dick Willem's Coolea (Neal's Yard Dairy
Durrus
from Norway